ACTUALIZE
YOUR POTENTIAL
scroll
Why Rikkyo?
Rikkyo University is one of the oldest private universities in Japan, but the tradition we pay homage to is the future of our students. We aim to explore diversity in thought and experience and believe such a journey leads to a more fruitful future. Supporting you along your own path is a part of that endeavor.
Excellence in Academic Freedom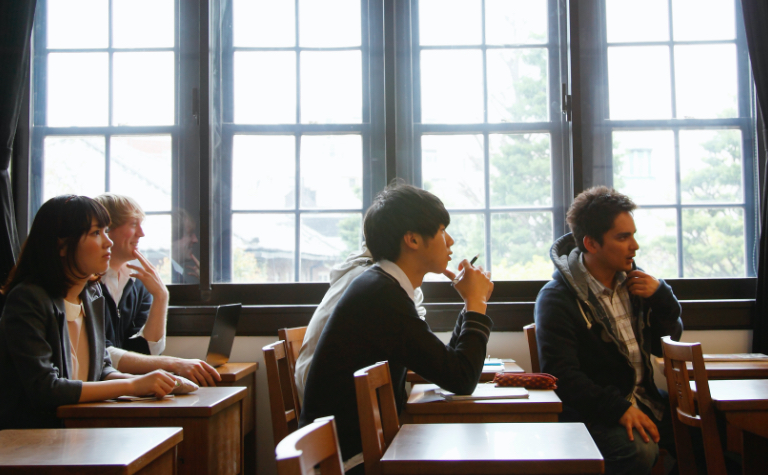 Rikkyo University puts an emphasis on the individual, with the expectation that you take initiative in planning your education and utilize the guidance and opportunities we provide. As you earn your degree, you will get career support and advice, partake in experiential learning activities, and learn more about yourself through the experience of living in another country.
A top private university in Japan

Ranked 3rd best private university in Japan (QS World University Rankings, 2020)

Student-focused academic programs

Undergraduate programs for international students are designed for a student-instructor in-class ratio of 20:1 or less, giving you the freedom and attention to reach as far as you can.
PEACE Program
Rikkyo University offers the PEACE Program with the following undergraduate programs for international students. Each curriculum is conducted in English. These programs are designed with common goals to make the world a better place.
Affordable Academics,
Priceless Experience
Tuition for International Students
*The estimated annual tuition and academic fees for GLAP at Rikkyo University is $17,050.
*Estimated annual undergraduate tuition and fees for international students by country (in US dollars for comparison purposes based upon April 2020 exchange rates).
Rikkyo University prides itself on its high-quality academic programs, but we also strive to keep our tuition fees affordable. Rikkyo University also provides scholarship opportunities specifically for international students.
Reasonable tuition fees
Scholarships to help offset costs
High Employment Rate With a Strong Alumni Network
From admission to graduation, Rikkyo University provides a step-by-step approach in supporting your career aspirations. Our Career Center offers progressive support, such as career counselling sessions and frequent networking events to help you discover suitable job opportunities. In addition, each College also provides career support, making use of their extensive expertise and practical knowledge to help you find your calling. Rikkyo University also has an extensive alumni network across numerous industries that can further aid you in your chosen career path.
Class of 2020 employment rate
Rikkyo University Support Network
Rikkyo University provides a supportive network for every facet of your university life. Here is a list of the most essential aspects of our support network for you.
International student dormitory (required for 1st year students)

Orientation for international students

1st year support by a senior student (a.k.a. our "Buddy system")

International Office support (e.g., help with housing, scholarships, and immigration)

Annual health checkup (included in the academic fees)

Health Center

Student Counseling Center

Students with Disabilities Support Office

Center for Japanese Language Education
Scene at Rikkyo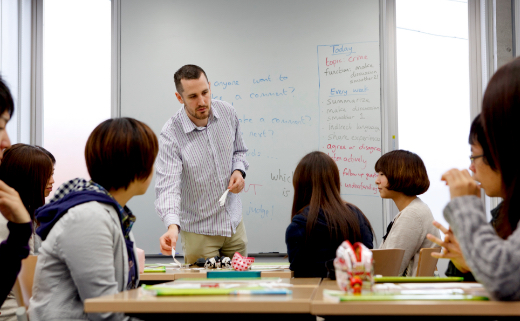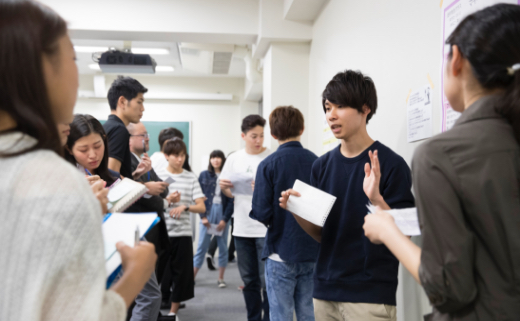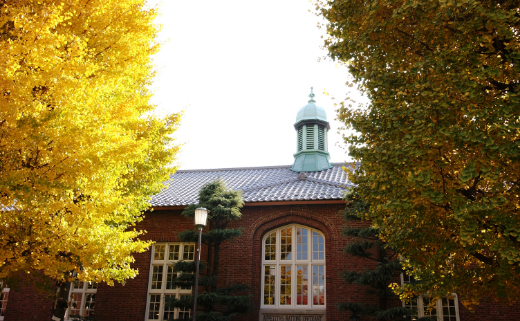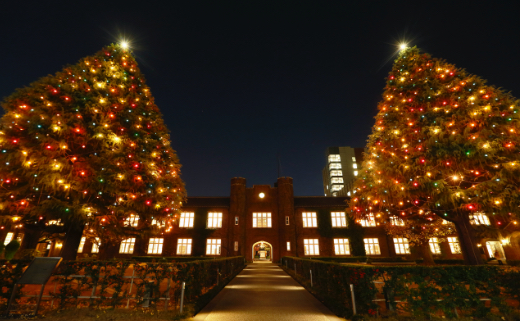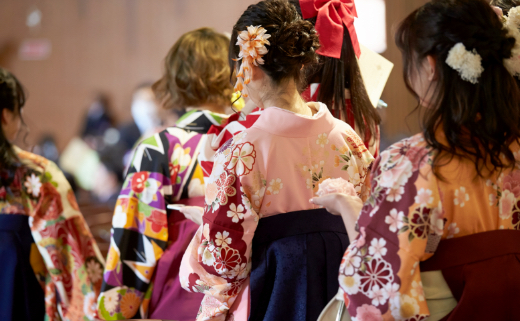 Rikkyo University, Top Global University, designated by the Japanese Ministry of Education, Culture, Sports, Science and Technology (2014)
Add us to your Home Screen to keep up with the latest information!