Stage 2 Explore Further
Lesson 1/21
Rikkyo at a Glance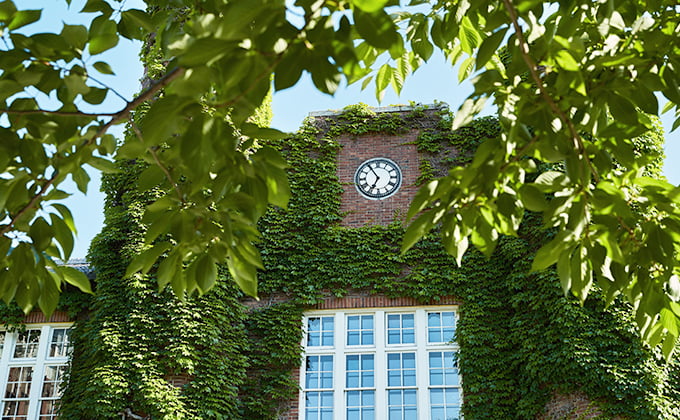 Rikkyo University is a leading private academic and research university in Japan. Here are a few quick facts.
Long History
Established by a missionary in
1874
Undergraduate Colleges
Rikkyo University has 10 Colleges and 1 degree program (GLAP)
10+1
Graduate Schools
Rikkyo University has 14 Graduate Schools
14
Student Population
19,020 undergrads & 1,078 grads (AY2020)
20,098
Top Private University in Japan
Ranked the 3rd best private university in Japan
(QS World University Rankings 2020; Times Higher Education World University Rankings 2019)
3rd best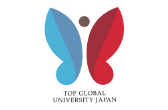 Global University
Government-designated Top Global University
(Japanese Ministry of Education, Culture, Sports, Science and Technology)
International Students
706 degree-seeking international students
47 countries and areas
International Partnerships
227 institutions
43 countries and areas
History and Timeline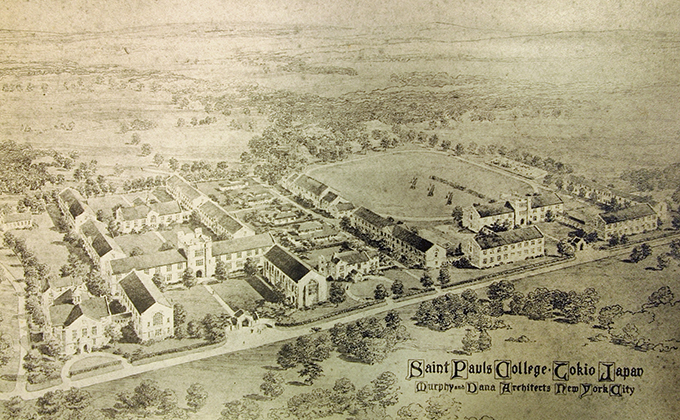 In 1874, Rikkyo School (precursor to Rikkyo University) was founded by Bishop Channing Moore Williams, a missionary of the Episcopal Church, to teach English and Bible studies. Rikkyo University is now an established top university in Japan, well-known for its academics and sports.
1874
Bishop Channing Moore Williams established a small, private school to teach Bible and English studies in Tsukiji, Tokyo.
1907
The school name changed to Rikkyo University.
1918
Rikkyo University moved to Ikebukuro, Tokyo.
1949
College of Arts, College of Economics and College of Science were established in accordance with the revised accreditation requirements by the former Ministry of Education, Japan.
1958
College of Sociology was established.
1959
College of Law and Politics was established.
1990
Niiza Campus was opened in Niiza, Saitama Prefecture.
1998
College of Tourism and College of Community and Human Services were established.
2002
Graduate School of Business Administration and Graduate School of Social Design Studies were established.
2006
College of Business and College of Contemporary Psychology were established.
2008
College of Intercultural Communication (CIC) was established.
2009
Graduate School of Christian Studies was established.
2011
Center for Japanese Language Education (CJLE) was established for international students.
2014
Selected for the Top Global University Project by the Ministry of Education, Culture, Sports, Science and Technology (MEXT), Japan.
2017
Global Liberal Arts Program (GLAP) was established.
2020
Graduate School of Artificial Intelligence and Science was established.
Back to Explore Further