Stage 2 Explore Further
Lesson 4/21
President's Message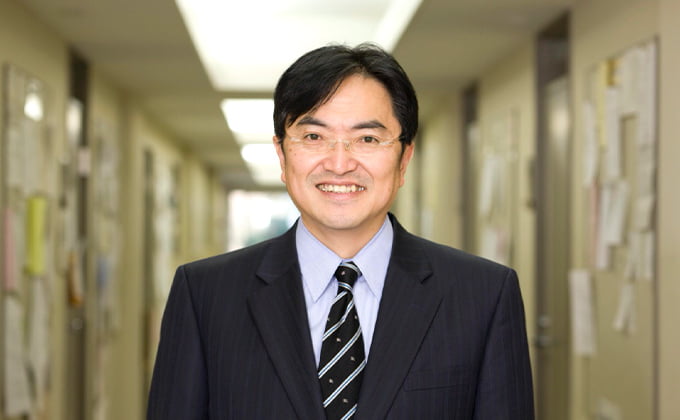 Message from the President
Dear Prospective Students,
Warmest greetings from Rikkyo University, an academic community that respects diversity.
Since 1874, we have successfully continued our founder's belief to nurture generations of students who demonstrate leadership qualities and who are able to contribute meaningfully to our society. In our current world, where globalization has accelerated the spread of knowledge and technology but also intensified the competition among individuals and organizations, we are proud that our motto remains relevant, and just as important as ever.
If you want to discover your potential and nurture your latent qualities under the most conducive environment, then Rikkyo University is for you. We will provide bountiful knowledge and experiences to develop your leadership skills. You will also find many opportunities to contribute and connect with societies around the world.
We look forward to welcoming you to our community.
Sincerely,
Renta Nishihara
President, Rikkyo University
Back to Explore Further